Ironman 70.3 sports event held in Xiamen today
Today (11/12/2017), Ironman 70.3 sports event held in Xiamen city. The final match results is the champion of men group owned by Sam Betten from Australia and women group owned by Eimear Mullen from Ireland.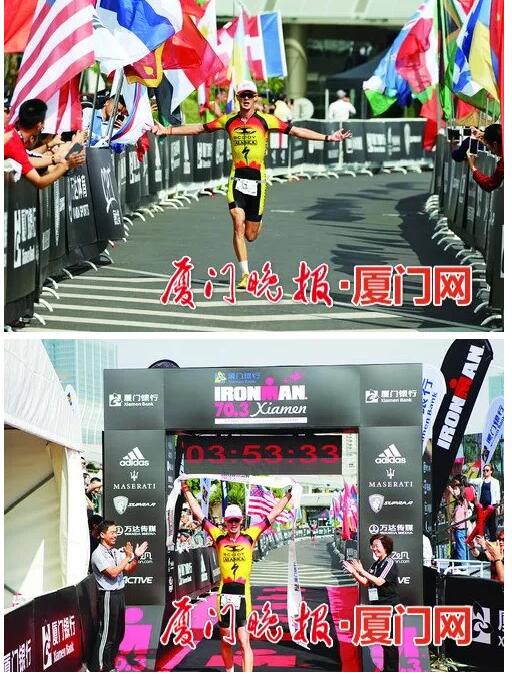 The Ironman triathlon is one of the sporting events that originally come from Hawaii and now is the part of an emerging comprehensive sporting event. The Competition combined by the natural waters swimming, road bicycles and road long-distance running three projects in sequence, athletes need to do all the three projects consistently at one time.
Actually Y3 headwear provied the sports caps for Ironman competion before, hope we can get more chances to cooperate with the sports event.